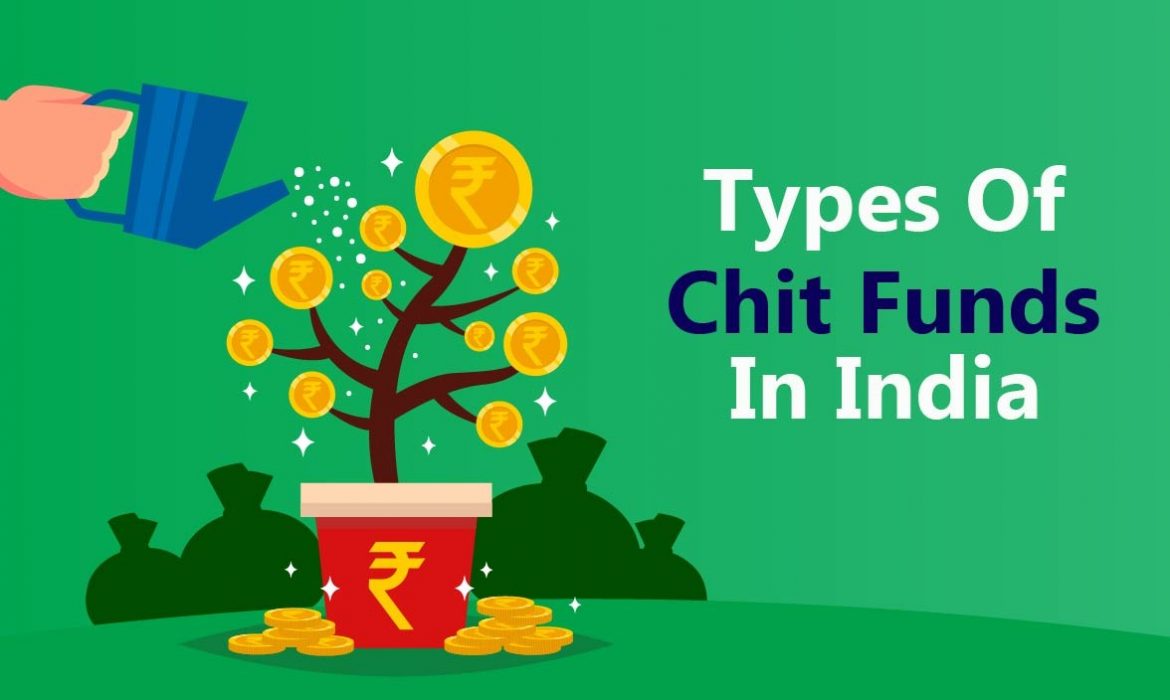 Chit funds are a service that grants easier access to credit. Are you thinking of setting money aside every month for saving purposes as well as seeking the opportunity to borrow money at low-interest rates? Then, chit funds are the way to go.
There are several different types of chit funds to choose from:
Registered Chit Funds
Certain chit funds fulfill listed requirements and are registered with the Registrar of Firms Societies and Chits. Aranmula Chits is one such organisation that is registered with the state government, making it a trustworthy option for an individual looking to save and borrow in the form of Chit Funds. Registered chit funds are mostly run within banks or dedicated chit companies. Since they are regulated, the chances of coming into sudden unexpected misfortune with these investments are low.
Unregistered Chit Funds

In certain instances, chit funds are conducted by friends, family or work colleagues in their private circles. These are unregistered chit funds and they come with a higher risk element in comparison to the registered funds.
Another type of unregistered chit funds is organised chittis with small paper chits which are common in North India. A number of members meet on a periodic basis, collect the predetermined amount of money and conduct a lucky draw to select which person gets to take home the prize funds. That person's name will not be included in the next lucky draw until every member receives the prize fund at least once, after which the next cycle begins.
Special purpose chit funds are popular ways for people to save up money for occasions and festivals like Christmas or Diwali. They are designed to end not long before the date and reduce the financial load that one would feel during the festive season. This could be conducted by sweets shops, clothing stores, or jewelers.

Online Chit Funds
These chit funds are organised via online transactions between an arranged group of individuals. The participant is required to create an online account to manage and it is tailored to deposit the monthly amount, participate in online auctions, and for the receipt of their prize amount.